Blog
NEW Economy Chimney Cowl Range
Date Posted: 31 January 2001
The Economy Range of Chimney Cowls from Colt Cowls!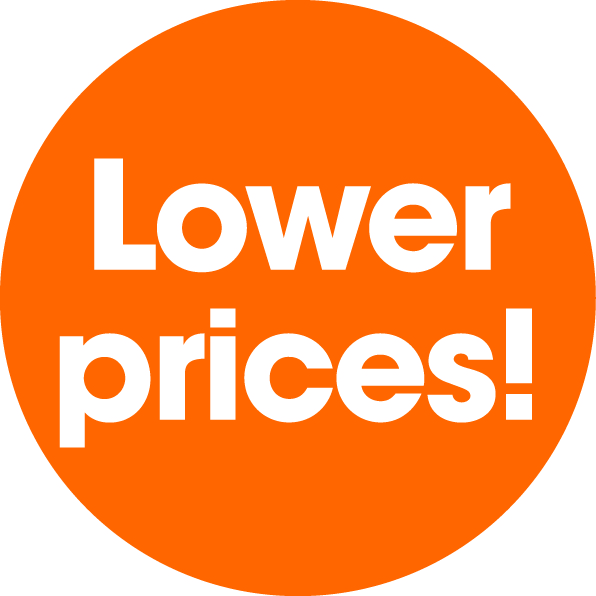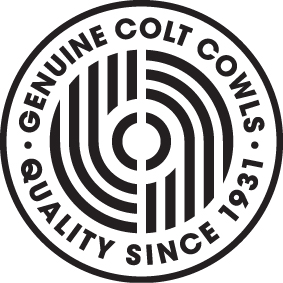 Colt Cowls have recently launched a comprehensive range of low cost chimney cowls and birdguard cowls aimed at installers and end users working on a budget.
The new range is available at ultra low prices and is offered with the same Colt Cowls quality the company is famous for. Colt Cowls has recognised the needs and wishes of some of our customers and worked hard to provide a low cost offer that does not jeopardise quality. This was a primary focus in developing the new range of chimney cowls as in recent years the industry has seen many new manufacturers coming into the market with low cost offers, but sadly with extremely poor quality products. Colt Cowls have always believed in value, hence our tagline 'Market leaders since 1931. Better quality, better value'
The range comprises of the following products:
Econoguard® Solid Fuel Birdguard
-A high quality birdguard suitable for chimneys up to 250mm internal diameter

- A low cost chimney cap with jubillee fixing

Econocowl® Anti Downdraught stainless Steel Chimney Cowl
- An amazing value robust stainless steel chimney cowl

- A low cost version of the popular Colt Top ALL PURPOSE model of which around 1 million have been sold since 1985

High Top Flex Chimney Liner Cowl
- The best quality chimney liner cowl on the market

Rotorvent® Ultralite 2 Revolving Chimney Cowl
-The lowest cost revolving cowl on the market available with 2 types of fixing
Today we will focus on one of the new products - The Econocowl® Antidowndraugh Stainless Steel Chimney Cowl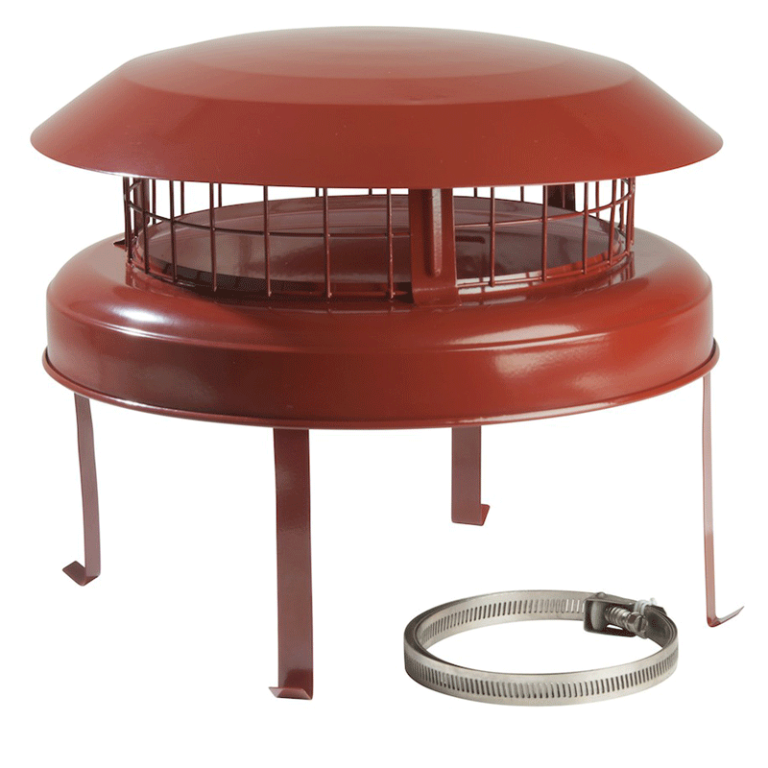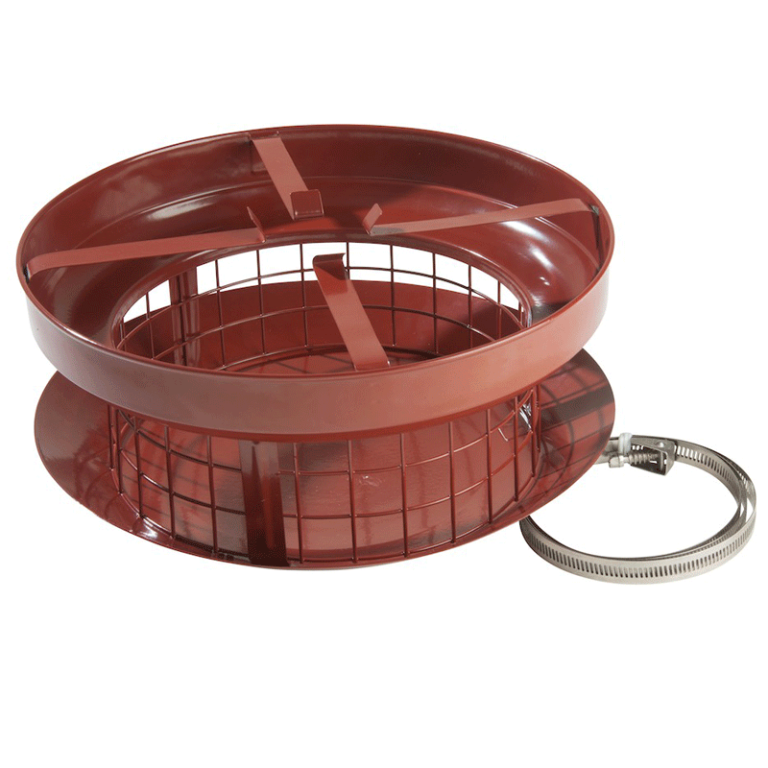 The new Econocowl® chimney cowl represents simply astounding value for money. Retailing at only £28.48 plus VAT there is no other chimney cowl on the market that can compete for value. The product is entirely manufactured from high quality stainless steel and comes complete with a FREE strap fixing kit. It is suitable for chimneys up to 250mm internal diameter and because it is made from stainless steel is robust enough to cope with even the most agressive smokeless fuels and savage coastal weather. Additionally it is painted in a terracotta colour to match chimney pots and protect the stainless steel cowl even further! Cost savings have been made by welding the product together rather than using standard nut and bolt fixings. The Econocowl can be used on all solid fuels including wood, coal, oil and all smokeless fuels such as anthracite, furnacite and more. It will keep the birds out and help to prevent rain entry. All this, plus it is an antidowndraught chimney cowl and will stop your fireplace smoking!
And just to highlight Colt Cowls quality even further, this great quality chimney cowl is available with the Colt Cowls Money Back Guarantee...so if it does not cure your problem you get your money back!...not many other chimney cowl manufacturers can offer this level of quality at this price with a money back guarantee...
Oh...and its in stock and available with FREE next day delivery*
Contact your local Builders Merchant and ask them about the Econocowl® today!
*subject to minimum order value of £60.00