1
2
3
4
next
Blog
Date Posted: 14 September 2023
Are you looking for a chimney cowl that does everything? The Econotop 316 Stainless Steel Chimney Cowl is as close to perfection as you will get!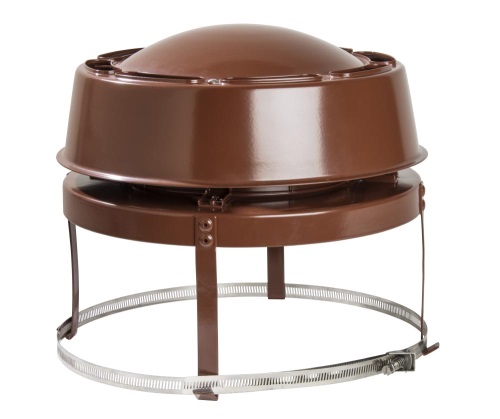 Date Posted: 11 October 2022
Colt Cowls Look Back On 92 Years
As They Launch The New 2023
Catalogue!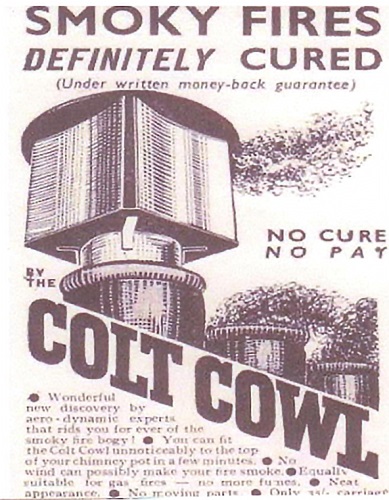 Date Posted: 22 July 2022
Colt Cowls have gone green and reduced their impact on the enviroment.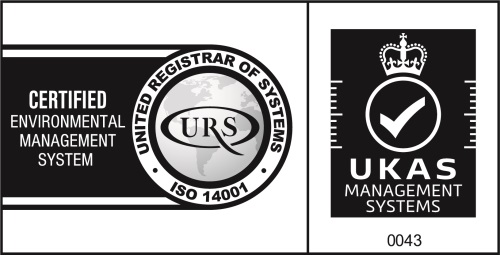 Date Posted: 21 July 2022
New Chimney Cowl Selector makes the process of choosing the correct cowl a lot easier!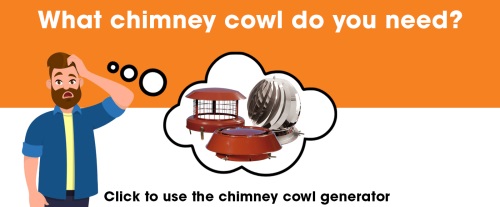 Date Posted: 05 July 2022
Ways to save money this winter and cut down on energy costs!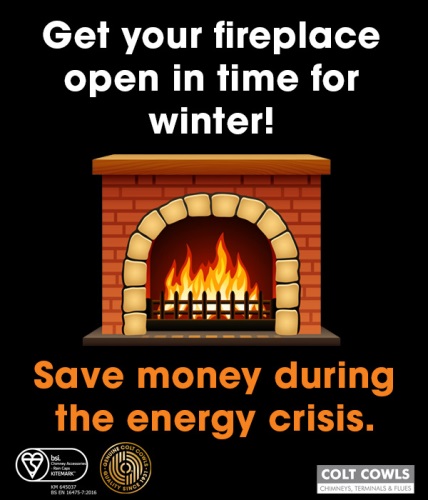 Date Posted: 15 February 2021
Colt Cowls explains what a chimney cowl is, the functions of a chimney cowl and what they can be used for. Colt Cowls also helps explain what chimney cowl you may need and how it is suited for you!
We want to help you buy the right product.
Buy the best...buy Colt Cowls.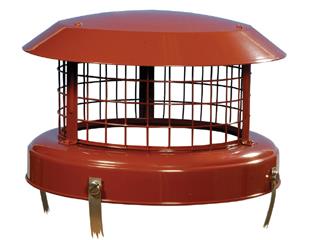 Date Posted: 02 October 2020
Colt Cowls introduce NEW 316 Stainless Steel range with BSI Kitemark award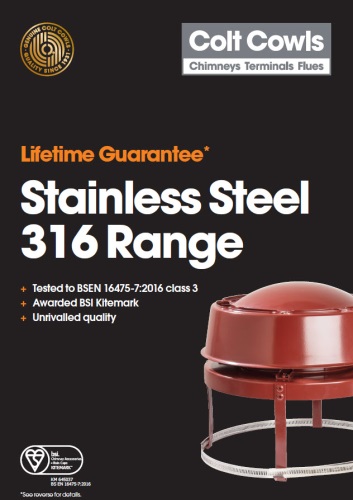 Date Posted: 07 April 2020
New from Colt Cowls comes the fantastic new Chimney Sheep draught excluder!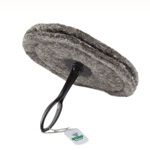 Date Posted: 10 February 2020
A weekend of high winds and heavy rain has left many stove and fireplace owners with frustrating problems!...
But how can these problems be solved?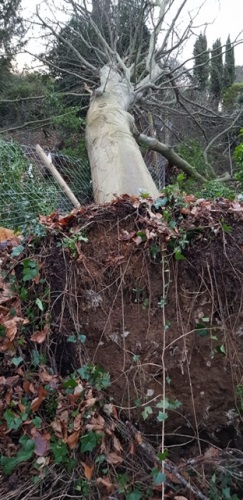 Date Posted: 07 August 2019
Stainless steel chimney cowls and what you need to know!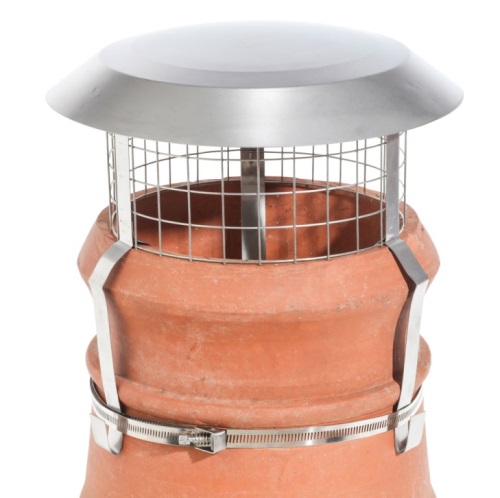 1
2
3
4
next