Blog
The Draftbooster
Date Posted: 06 October 2017
Do you or your customers ever have problems trying to light your stove? Well the solution is finally here! The Draftbooster is the all new electronically powered chimney cowl now supplied by Colt Cowls.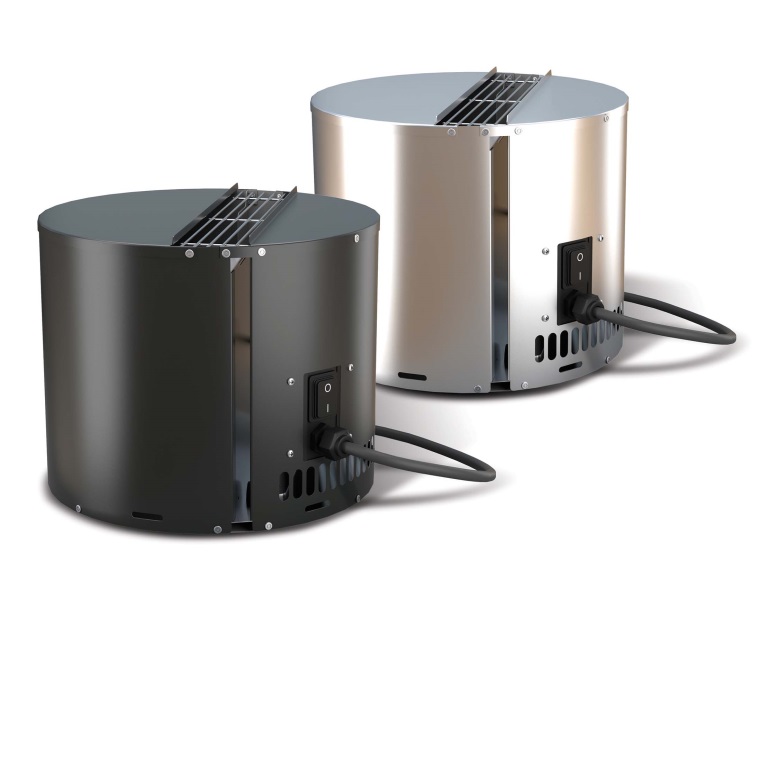 The Draftbooster electric chimney fan is expertly crafted to negate any difficulty you may have in lighting a stove with an insufficient draw. This intelligent chimney cowl helps generate updraught so that your whole lighting procedure from start to finish is as effective and hassle-free as it can possibly be whilst also preventing any smoke or odours from entering your living space. It creates better combustion and heats up your room faster!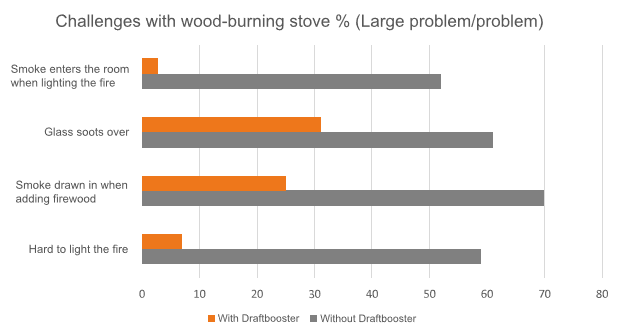 As seen above, the likelihood of smoke being drawn into your living space is greatly reduced with the Draftbooster. This cowl can be installed on both brick and steel chimneys and is suitable for a flue with a maximum internal diameter of 220mm. It is mostly suitable for solid-fuel woodburners with correctly lined chimneys. The Draftbooster can be powered by being plugged into a standard power socket with earth connection and operated via remote control (included). The Draftbooster is the first 'plug and play' chimney fan of its type. The installation process is simple, you can be rest assured that your experience with the Draftbooster will be a breeze from start to finish.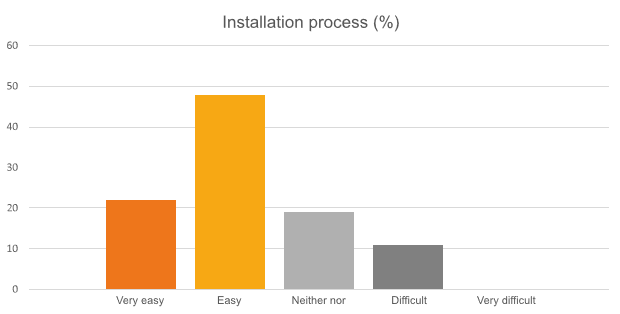 It can work up to 250 degrees Celsius (just below the chimney fan), and can be used with woodburning stoves/fireplace inserts with a rated output of 2 to max 8 (KW).
All sheet parts are made of stainless steel ENT.4301/AISI304 and the product is developed according to requirements in PrEN16475-2 (Chimney Fans).
The Draftbooster is expertly crafted and is the perfect accompaniment to a modern chimney stove. Give Colt Cowls a call at 0870 241 1041 today. Your new Draftbooster is only a day away! Find it at: http://www.coltcowls.co.uk/products/anti-downdraught-cowls/electric-chimney-cowls/The-Draftbooster-