Blog
Square Birdguard Stainless Steel
Date Posted: 04 September 2018
Colt Cowls are proud to introduce the all new Square Birdguard Stainless Steel to the market; the FIRST square birdguard to possess both the Colt brand and Colt quality!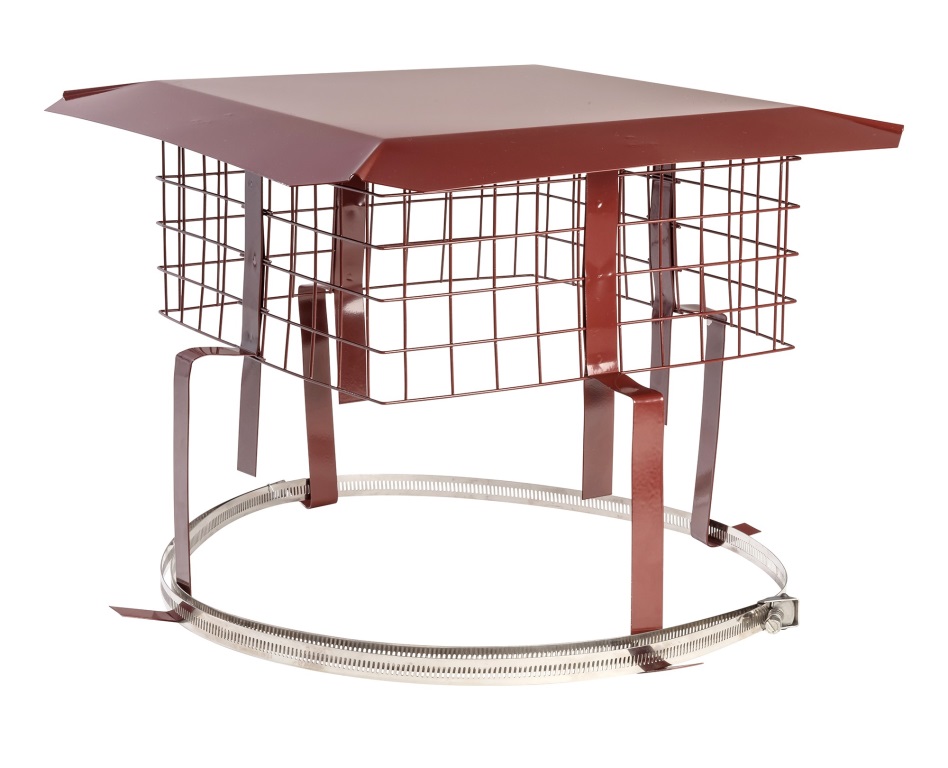 Answering increasing demand and maintaining the aesthetic style and quality of the massively popular High Top Birdguard range, the Stainless Steel Birdguard is an excellent choice for all your square chimney pot needs and is designed to fit pots of up to 250mm x 250mm. It is made entirely from stainless steel and powder-coated in terracotta to maximise its corrosion resistance. The cowl is suitable for all solid fuels (including smokeless fuels!) and comes complete with a jubilee strap fixing kit to ensure a firm fixing and a sleek look.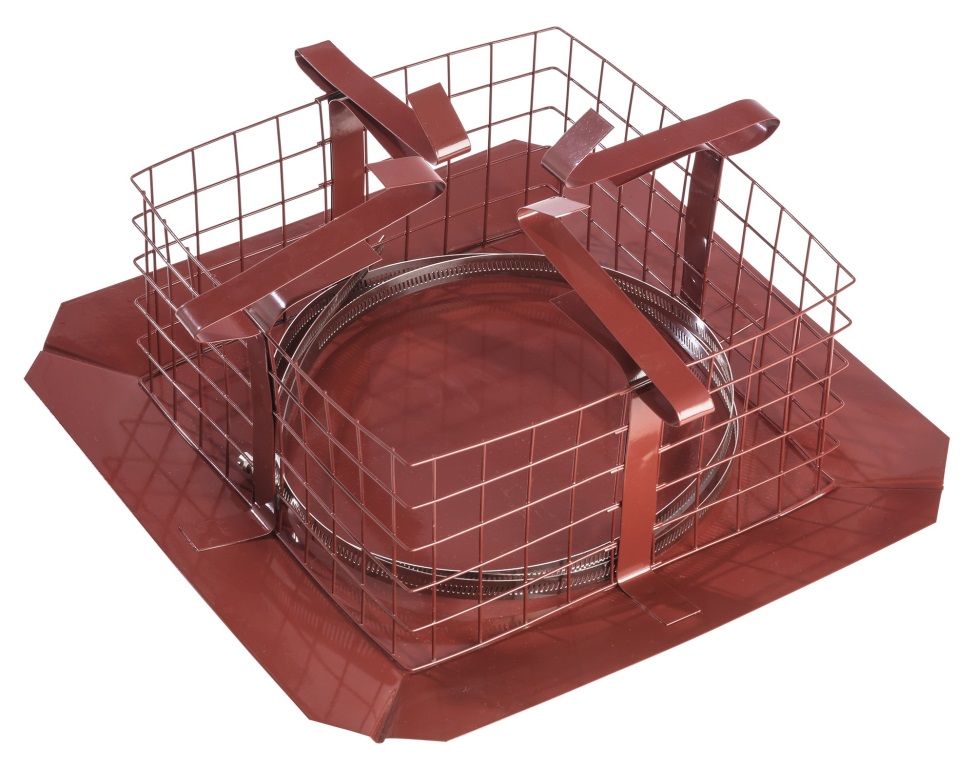 The product can be packed and transported easily due to its folding legs and its terracotta colouring helps blend it in with your chimney pot, making it appear as a natural add-on to your roof.
The Stainless Steel Square Birdguard is available now! If you are interested in giving it a go, or if you have any questions at all, please call us at 01243 781559. Our sales team will be more than happy to answer your call and provide any advice you may require.
Follow us on social media:
Twitter: https://twitter.com/ColtCowls
Facebook: https://www.facebook.com/coltcowls/