1
2
3
next
Blog
Date Posted: 15 February 2021
Colt Cowls explains what a chimney cowl is, the functions of a chimney cowl and what they can be used for. Colt Cowls also helps explain what chimney cowl you may need and how it is suited for you!
We want to help you buy the right product.
Buy the best...buy Colt Cowls.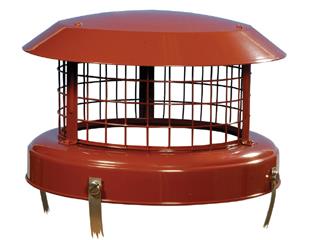 Date Posted: 02 October 2020
Colt Cowls introduce NEW 316 Stainless Steel range with BSI Kitemark award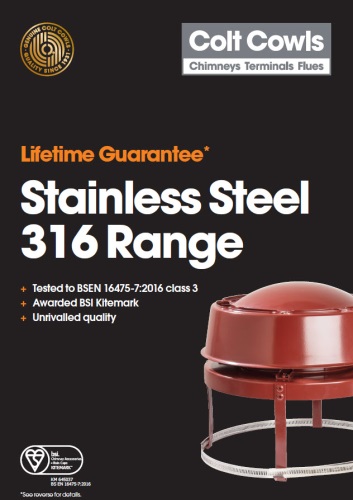 Date Posted: 07 April 2020
New from Colt Cowls comes the fantastic new Chimney Sheep draught excluder!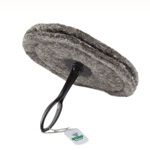 Date Posted: 10 February 2020
A weekend of high winds and heavy rain has left many stove and fireplace owners with frustrating problems!...
But how can these problems be solved?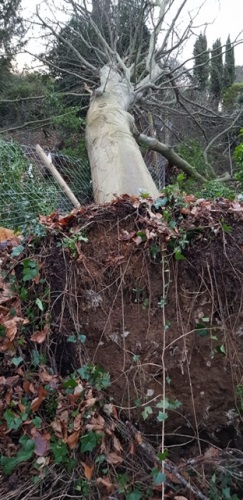 Date Posted: 07 August 2019
Stainless steel chimney cowls and what you need to know!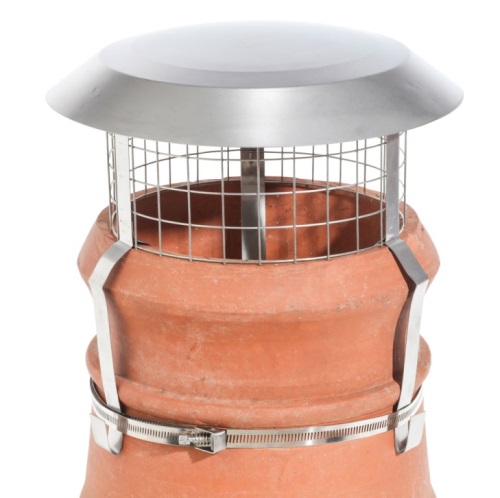 Date Posted: 22 February 2019
Colt Cowls show how to fit a chimney cowl in these short handy chimney cowl fitting videos!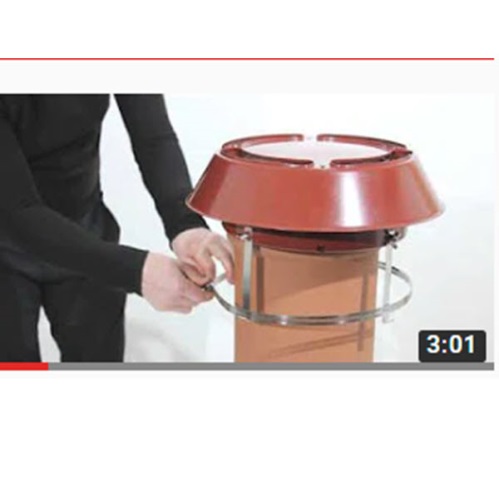 Date Posted: 10 October 2018
As Colt Cowls reaches its 87th year in the production and distribution of chimney cowls in the UK and Europe we reflect on why the brand has been so successful and continues to dominate the chimney cowl market today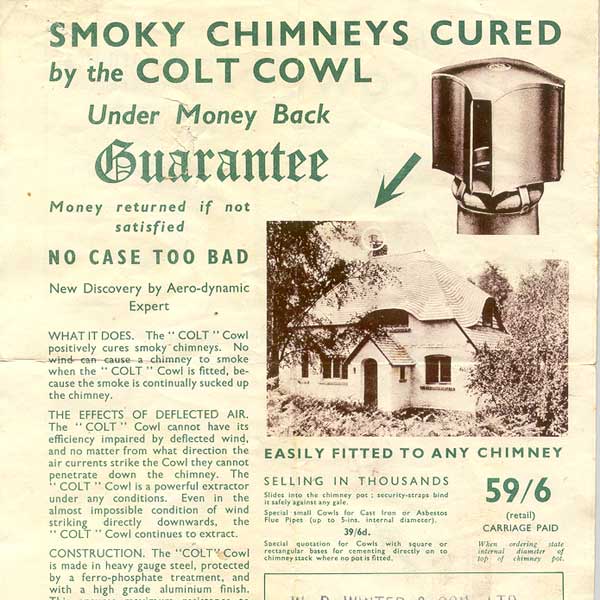 Date Posted: 10 October 2018
Colt Cowls make up part of the team that take home the honours at the JJ Roofing Golf day at Hadley Wood!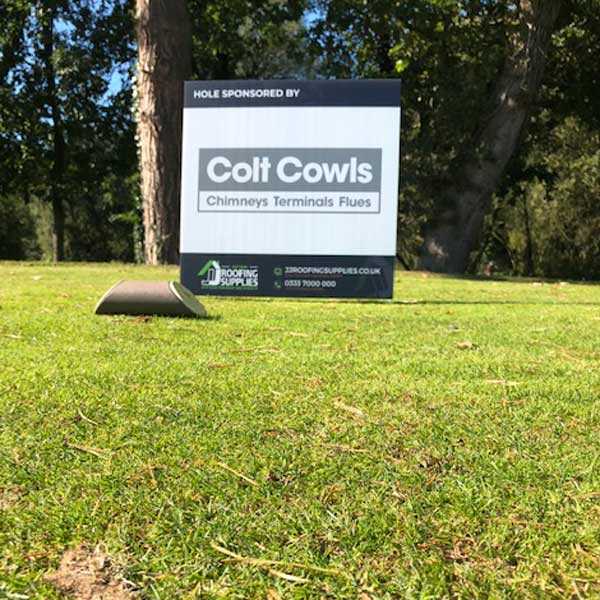 Date Posted: 04 September 2018
New Square Birdguard Stainless Steel to the market; the FIRST square birdguard to possess both the Colt brand and Colt quality!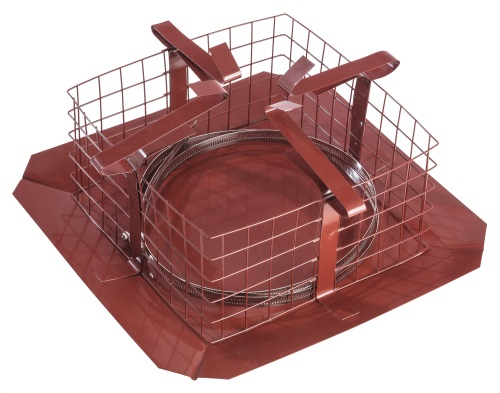 Date Posted: 20 August 2018
Looking for a low cost high quality birdguard cowl? Well look no further!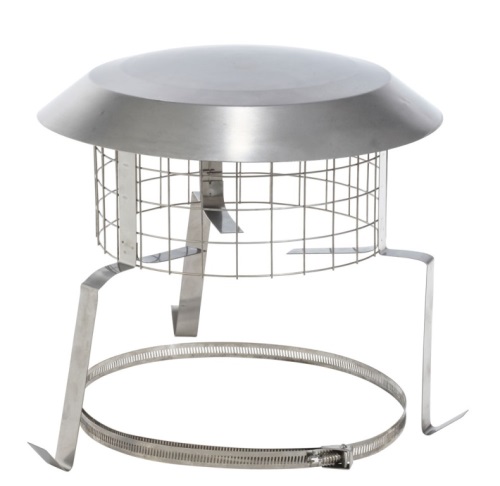 1
2
3
next