prev
1
2
3
next
Blog
Date Posted: 29 June 2018
Colt Cowls will be attending the JJ Roofing Show on Tuesday 3rd July!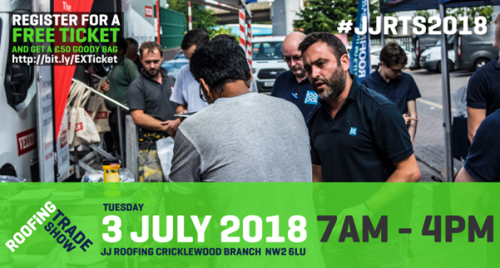 Date Posted: 12 January 2018
Introducing the NEW Econotop Anti-Downdraught Chimney Cowl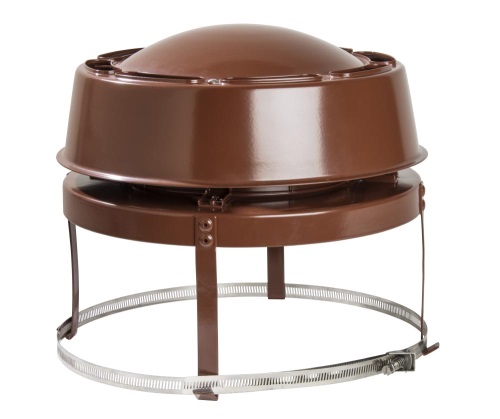 Date Posted: 09 November 2017
Colt Cowls are presented with their Kitemark certification.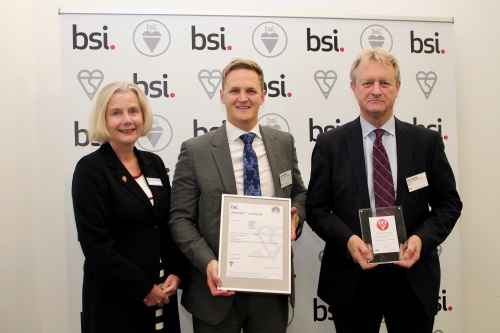 Date Posted: 08 November 2017
Flexiwall® flue liner was launched by Colt Cowls in September 2016 and has been a complete success since its inception. Find out why.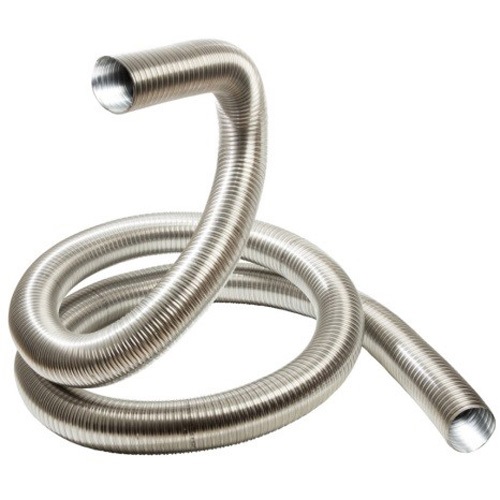 Date Posted: 03 November 2017
Detailing the benefits of the Colt Top All Purpose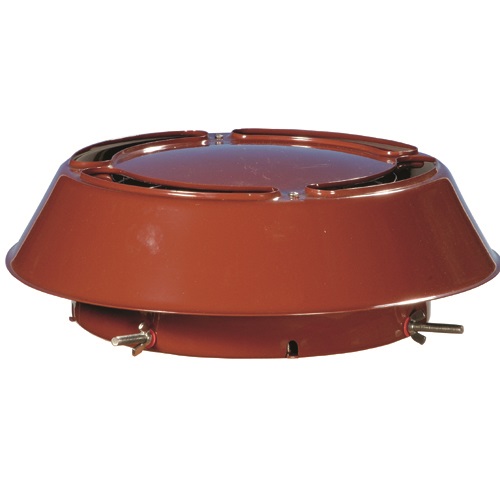 Date Posted: 25 October 2017
COLT COWLS AWARDED the BSI Kitemark™ for quality, safety and performance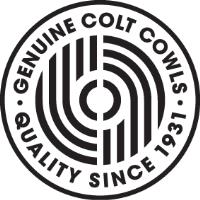 Date Posted: 06 October 2017
A thorough analysis of Colt Cowl's newest product.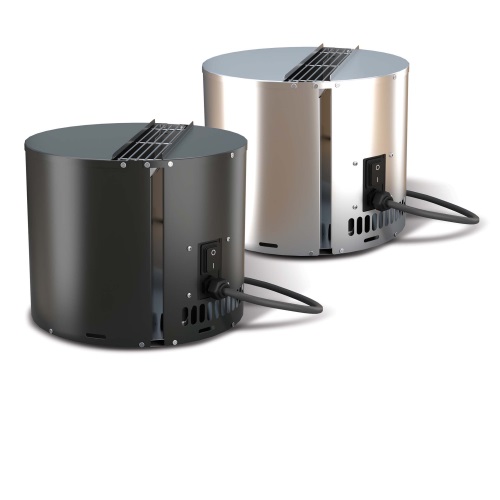 Date Posted: 07 August 2017
Colt Cowls have become the first chimney cowl company with chimney cowls tested to new regulation BSEN 16475-7:2016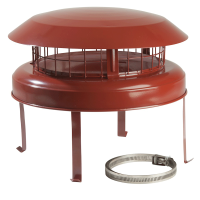 Get a birdguard fitted to your chimney!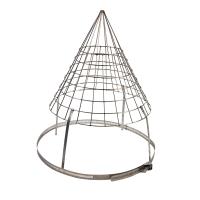 Flexiwall Flue liner now HETAS listed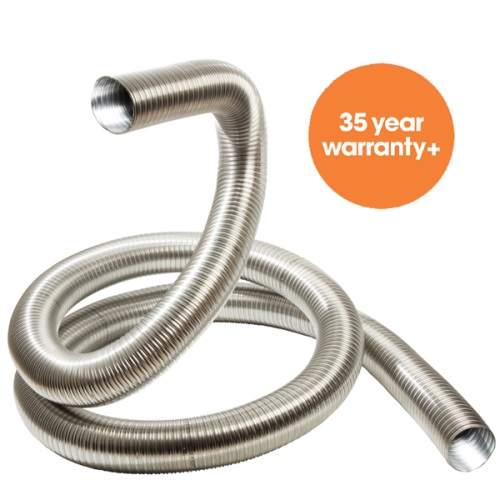 prev
1
2
3
next