prev
1
2
3
4
next
Blog
Date Posted: 03 November 2017
Detailing the benefits of the Colt Top All Purpose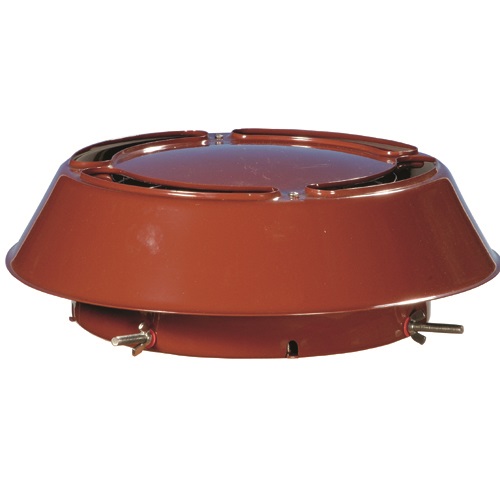 Date Posted: 25 October 2017
COLT COWLS AWARDED the BSI Kitemark™ for quality, safety and performance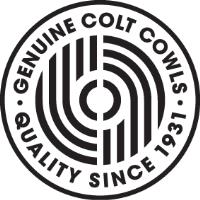 Date Posted: 06 October 2017
A thorough analysis of Colt Cowl's newest product.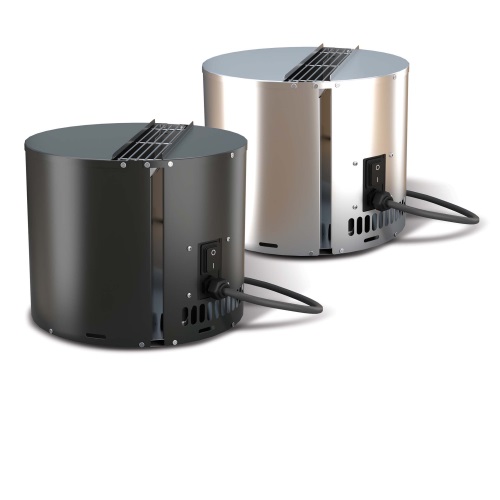 Date Posted: 07 August 2017
Colt Cowls have become the first chimney cowl company with chimney cowls tested to new regulation BSEN 16475-7:2016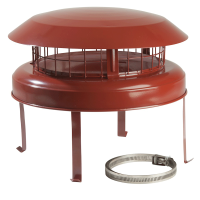 Get a birdguard fitted to your chimney!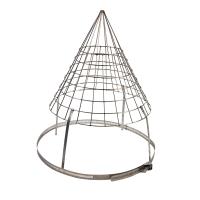 Flexiwall Flue liner now HETAS listed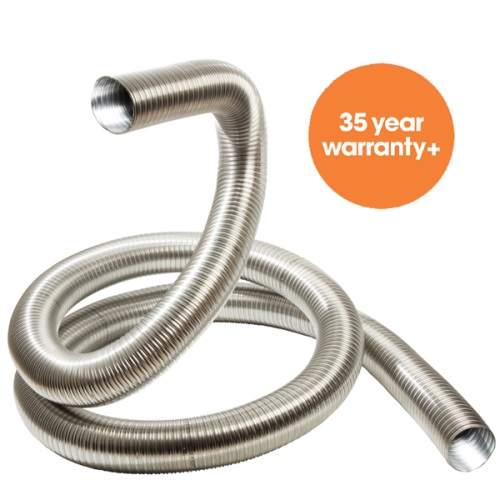 Date Posted: 01 March 2017
Turner and Wilson Chimney Liner and Colt Chimney Cowls – Partners in Quality and Perfection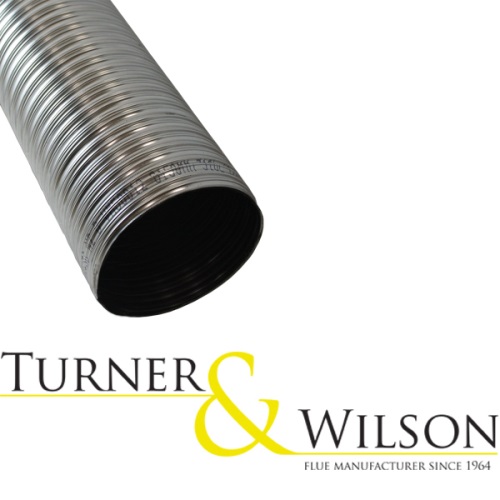 Date Posted: 17 November 2016
Colt Cowls takes you through why you might need a chimney cowl, what a chimney cowl actually is and which chimney cowl might be suitable for you! We want to make sure you get the right product at the right price and the right quality avoiding the pitfalls of purchasing admittedly low priced but sadly low quality chimney cowls! Buy the best...buy Colt Cowls.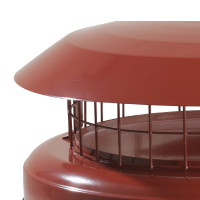 Date Posted: 17 November 2016
Flexiwall Flue liner from Colt Cowls goes from strength to strength! Since supplying this superb quality chimney liner Colt Cowls have seen a massive surge in demand as more and more customers come on board.
Fleiwall Flue liner really is the smoothest liner on the market!