prev
1
2
3
4
Blog
Date Posted: 16 November 2016
Advice on installing chimney liners, stoves and other heating appliances.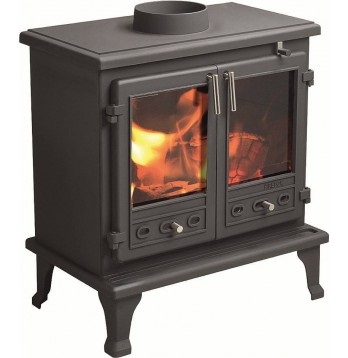 Date Posted: 03 June 2016
Colt Cowls will be at the JJ Roofing Trade Show on Monday 6th June!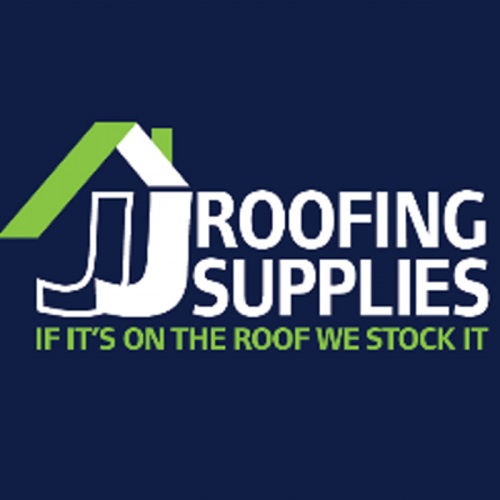 Date Posted: 24 February 2016
Ten reasons why you should fit a birdguard chimney cowl to a chimney pot or flue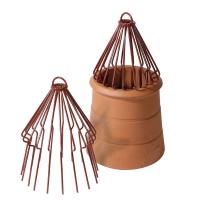 Date Posted: 31 January 2001
A comprehensive offer of low cost chimney cowl options for the budget end of the market!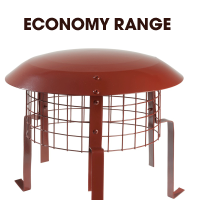 prev
1
2
3
4