prev
1
2
3
next
Blog
Date Posted: 11 July 2018
Colt Cowls' Sales Account Manager Rhys Davies had a lovely time in the sun at JJ Roofing's Cricklewood branch on Tuesday 3rd July. Equipped with some of our best products and our trusty gazebo, Rhys was able to meet members of JJ Roofing's staff as well as trade customers on the day.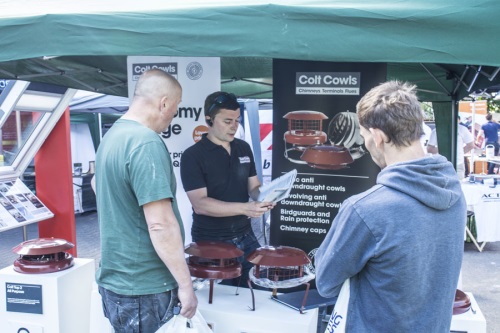 Date Posted: 29 June 2018
Colt Cowls will be attending the JJ Roofing Show on Tuesday 3rd July!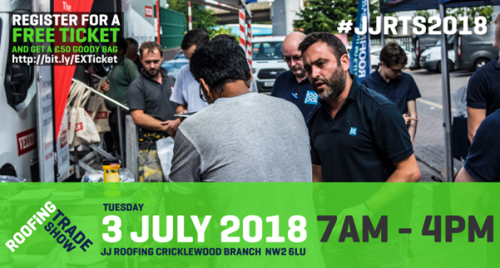 Date Posted: 12 January 2018
Introducing the NEW Econotop Anti-Downdraught Chimney Cowl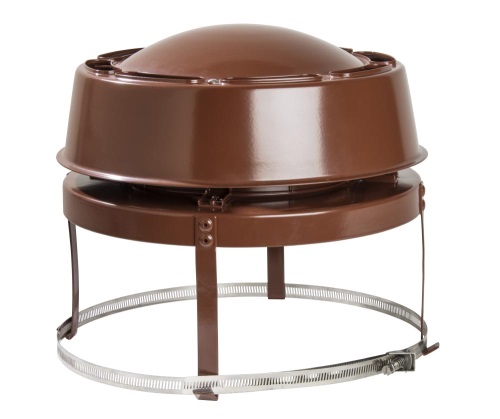 Date Posted: 09 November 2017
Colt Cowls are presented with their Kitemark certification.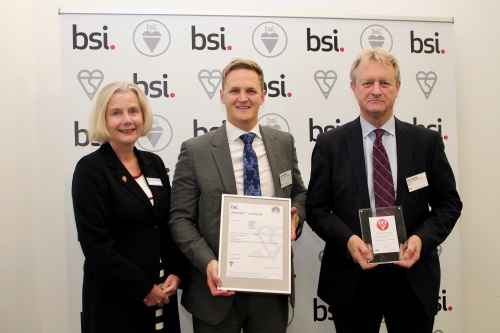 Date Posted: 08 November 2017
Flexiwall® flue liner was launched by Colt Cowls in September 2016 and has been a complete success since its inception. Find out why.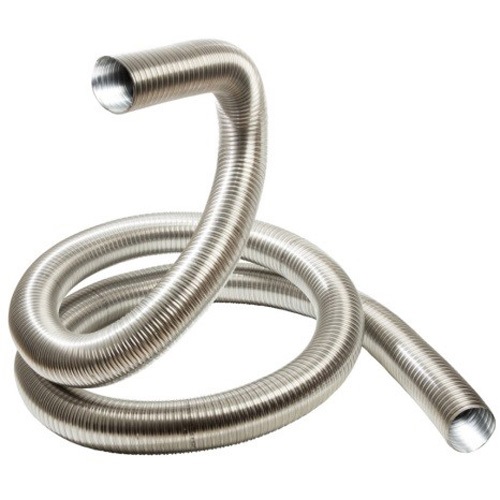 Date Posted: 03 November 2017
Detailing the benefits of the Colt Top All Purpose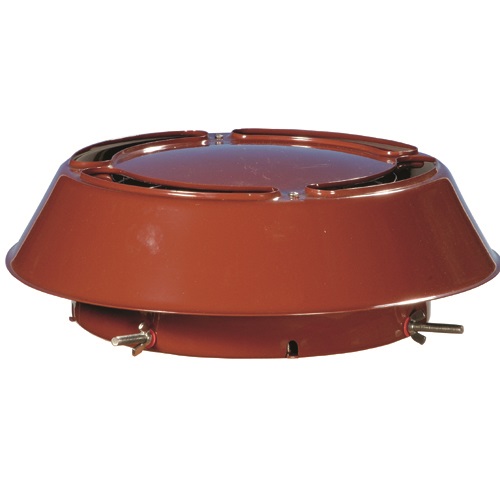 Date Posted: 25 October 2017
COLT COWLS AWARDED the BSI Kitemark™ for quality, safety and performance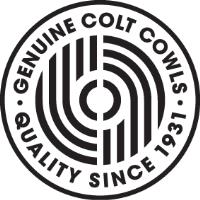 Date Posted: 06 October 2017
A thorough analysis of Colt Cowl's newest product.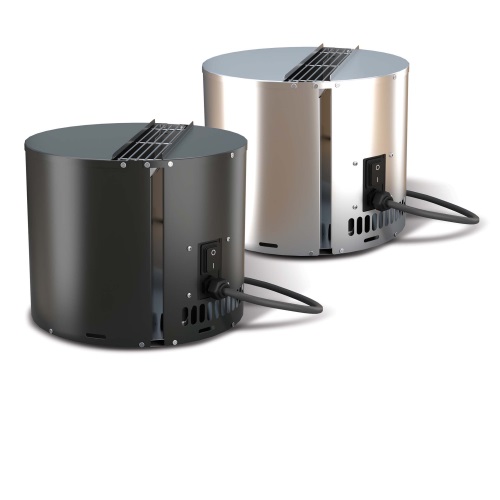 Date Posted: 07 August 2017
Colt Cowls have become the first chimney cowl company with chimney cowls tested to new regulation BSEN 16475-7:2016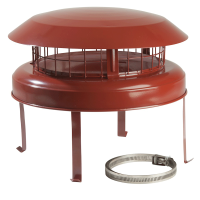 Get a birdguard fitted to your chimney!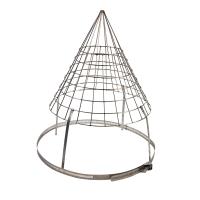 prev
1
2
3
next